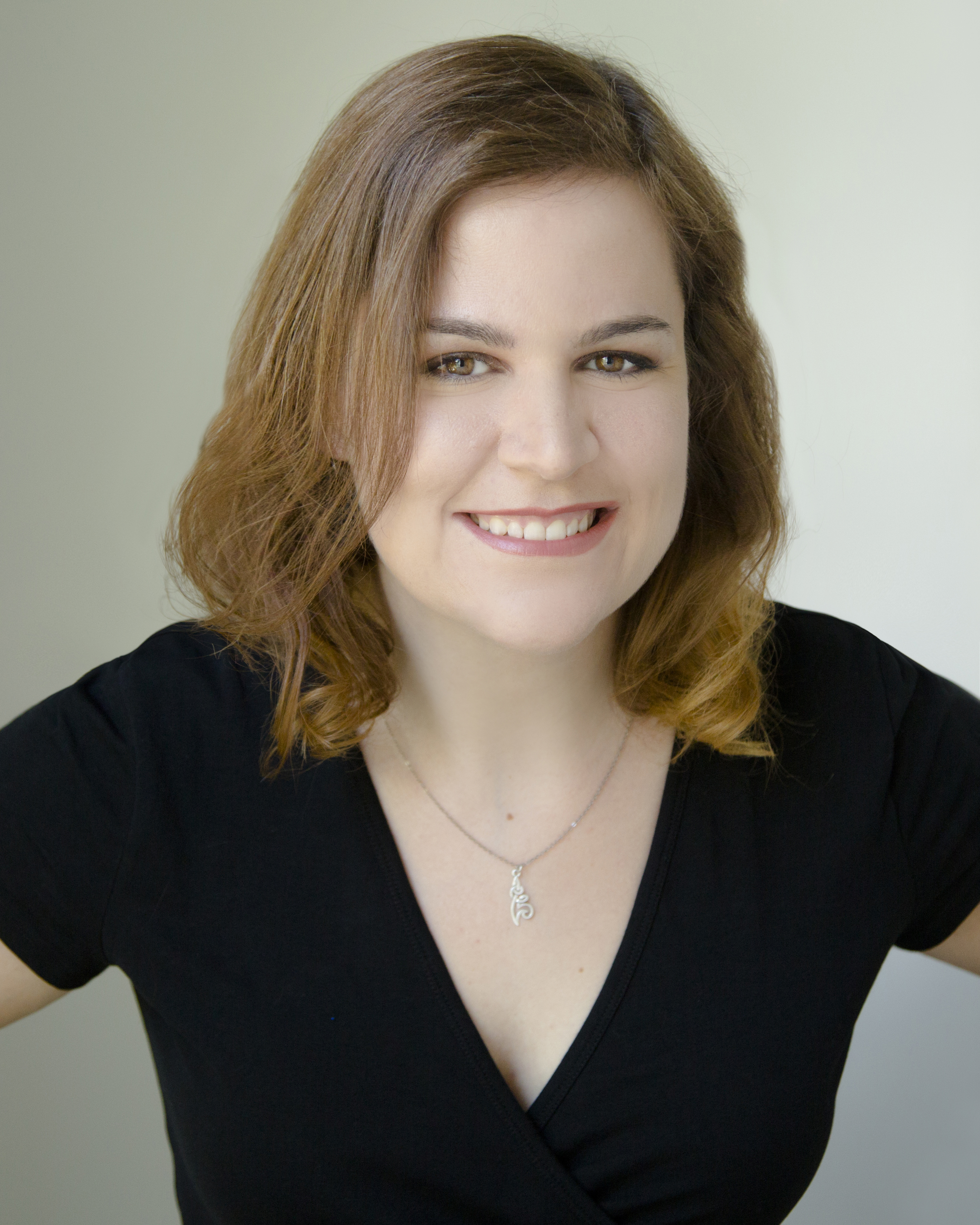 I was practically raised by a community theatre Shakespeare Company in Columbus, Ohio, which is sadly no more. This company did some brilliant performances and it also did The Tempest in the style of Gilligan's Island.
As a 5'10" fat teenage girl, I never played any female leads. I did, however, play every male page role in the Shakespeare canon. I played Lucius in Julius Caesar, random soldiers and nuns in Cyrano DeBergerac, and both lost princes combined into role in Cymbeline. My one foray into a traditionally female role was as Lady Montague in all teen production of Romeo and Juliet. Lady Montague, if you might remember, has one scene and two lines.
But instead of simply wallowing in my sorrows and wondering if I'd ever be pretty enough, thin enough or short enough to play Beatrice from Much Ado About Nothing, I decided that the world needed more varied roles for women. Therefore, I became a playwright.
Most of my work deals with exploring femininity and gender roles. The quieter period pieces (In Common Hours and Outcasts of Eden) explore how older notions of femininity affect our current perspective and my outlandish adventure plays (Dueling Edwards, A Girl's Guide to Saving the Universe, and The Secret of the Biological Clock) ask questions of what it means to be a girlfriend or a mother.
My upbringing not only gave me some weird internal issues about femininity, it also gave me a deep love of theatricality. My most recent work, including Such Tremendous Faith, Dueling Edwards, and The Secret of the Biological Clock all invoke the magic of theatricality, using puppetry, magic, dance and metaphorical imagery.
I recently co-created a theatre company, Lost Girls Theatre, with a mission to produce a theatre of wonder. Lost Girls Theatre is dedicated to telling stories that invoke the capacity for theatre to create transcendent mystery as well as unrepentant silliness. Lost Girls' audience and my audience as a playwright are essentially geeky feminists of tumblr, who aren't often catered to despite the mass popularity of Wicked.